"Navigating the Complexities of Recognizing Indian Educational Degrees in Australia"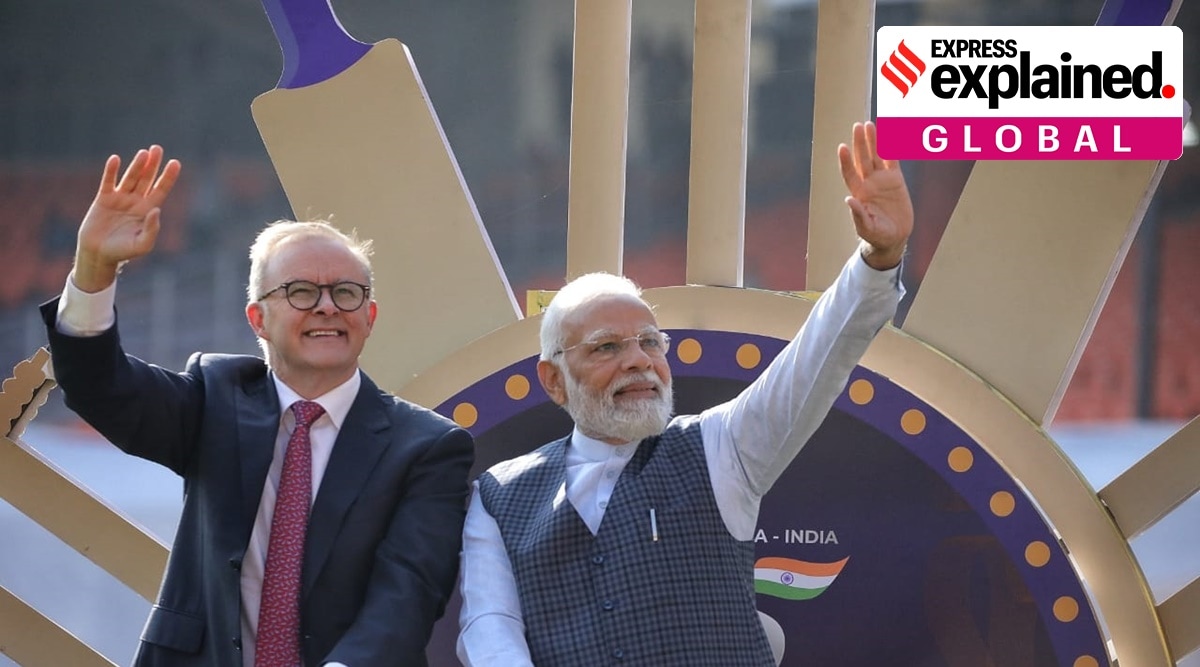 India is a country that prides itself on the quality of education it imparts to its students. India has a rich legacy of ancient universities like Takshashila and Nalanda, which were centers of learning for scholars from all over the world. Today, India has a large number of universities and educational institutions that offer degrees in various fields of study. However, when it comes to recognition of Indian educational degrees in foreign countries, the process can be complicated and time-consuming.
Australia is one of the most popular destinations for Indian students who wish to pursue higher education abroad. According to a report by the Australian government's Department of Education, Indian students make up the second-largest group of international students in Australia, with over 130,000 Indian students enrolled in various universities and educational institutions across the country.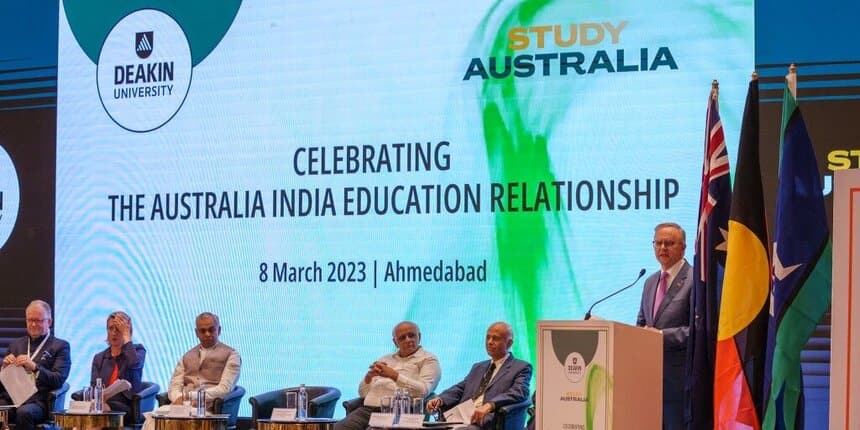 The process of getting Indian educational degrees recognized in Australia can be complex, as the Australian government has strict regulations and guidelines in place to ensure the quality and validity of foreign degrees. The recognition of Indian degrees in Australia is primarily governed by the Australian Government's Department of Education, Skills, and Employment. The Department assesses the qualifications against the Australian Qualifications Framework (AQF), which is the national policy for regulated qualifications in Australia.
To have an Indian degree recognized in Australia, the degree holder must apply to the relevant authority for recognition. The process may vary depending on the type of degree and the institution from which it was obtained. For instance, if an Indian student has completed a bachelor's degree in engineering from a recognized Indian university, they may need to have their degree assessed by Engineers Australia, the national authority for the accreditation of professional engineers in Australia. Similarly, if a student has completed a medical degree in India and wishes to practice medicine in Australia, they would need to have their degree assessed by the Australian Medical Council (AMC).
The assessment process for Indian degrees in Australia can take several months, and it may require the applicant to provide a range of documents, including transcripts, syllabus, and degree certificates. In some cases, the assessment may also require the applicant to undertake additional studies or examinations in Australia to meet the requirements of the AQF.
Despite the challenges involved in getting Indian degrees recognized in Australia, it is a worthwhile endeavor for Indian students who wish to pursue their careers in Australia. Once an Indian degree is recognized in Australia, the degree holder can apply for jobs in their field of study, enroll in higher education programs, and apply for professional licenses and certifications.
In conclusion, the recognition of Indian degrees in Australia is a complex process that requires a significant amount of time and effort. However, with proper planning and guidance, Indian students can successfully have their degrees recognized in Australia, which will open up new opportunities for them in the Australian job market and beyond.
 By - Shamad Ansari