Chandrayaan 3: India's Ambitious Lunar Mission Set to Explore New FrontiersIntroduction
Introduction
Chandrayaan 3, the third installment of India's prestigious lunar exploration program, is poised to make history once again. Building upon the successes of its predecessors, Chandrayaan 1 and Chandrayaan 2, this ambitious mission aims to deepen our understanding of the moon's surface, conduct advanced scientific experiments, and further establish India as a prominent player in the global space exploration arena. Let's delve into the exciting details of Chandrayaan 3 and its significance for India and the world.
Mission Overview
Chandrayaan 3 is an uncrewed lunar mission designed to land on the moon's surface and conduct scientific experiments to enhance our understanding of the lunar environment. It follows the footsteps of Chandrayaan 2, which achieved a significant milestone by successfully placing the Vikram lander and Pragyan rover near the lunar south pole.
Key Objectives
The primary objectives of Chandrayaan 3 are:
1. Soft landing: Chandrayaan 3 aims to achieve a soft landing on the moon's surface, similar to its predecessor Chandrayaan 2. This crucial step will pave the way for future crewed missions and enhance our capabilities in landing spacecraft on extraterrestrial bodies.
2. Enhanced payload: The mission will carry a suite of scientific instruments and payloads to conduct detailed studies of the moon's surface, including its mineralogy, geology, and exosphere. These measurements will contribute to a comprehensive understanding of the moon's evolution and its potential resources.
3. Technology demonstration: Chandrayaan 3 will also feature advanced technological demonstrations, including the use of new propulsion systems and landing techniques. These technological advancements will not only benefit future lunar missions but also have potential applications in other space exploration endeavors.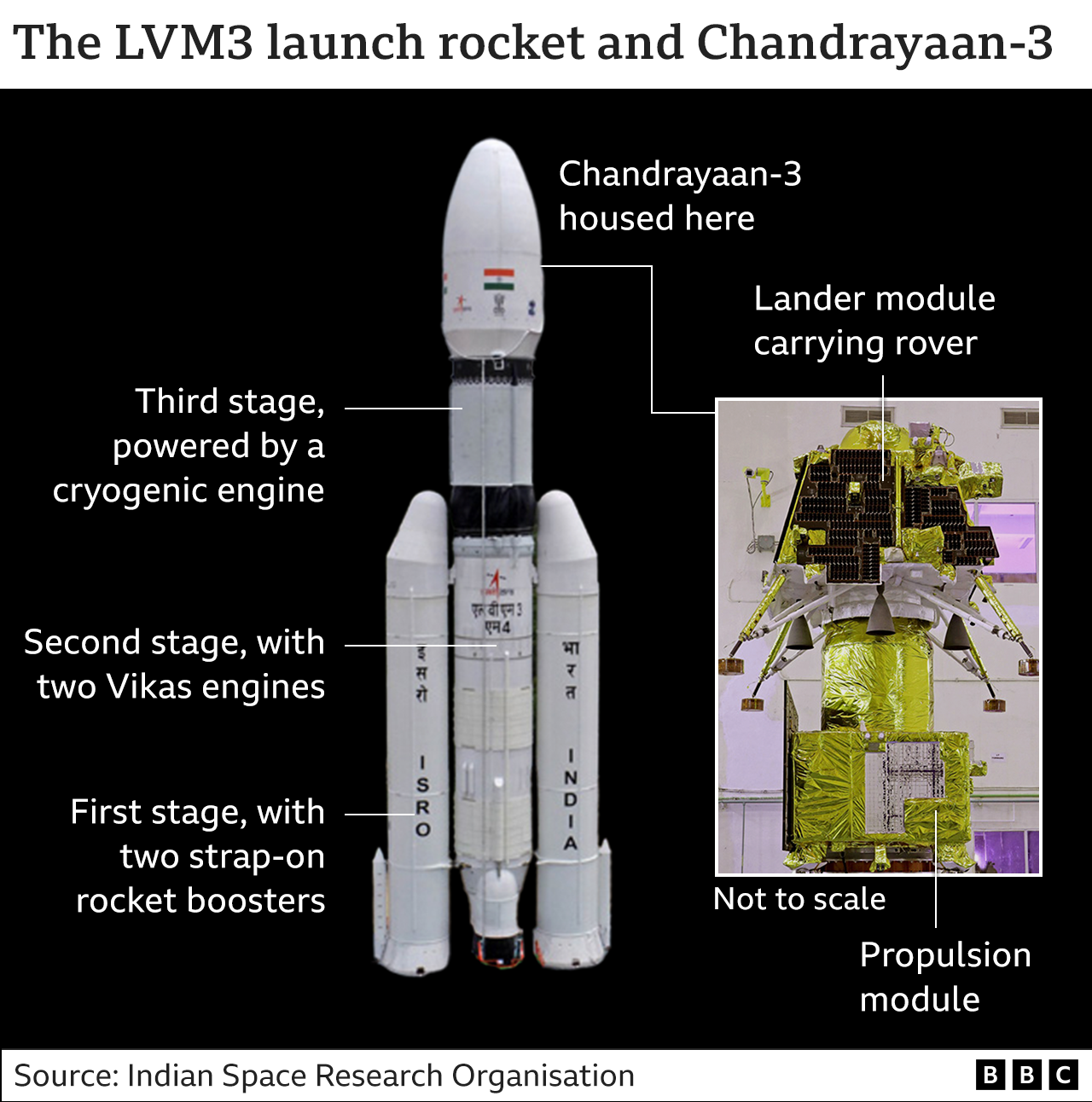 Collaborations and Partnerships
India's space agency, the Indian Space Research Organisation (ISRO), has a tradition of collaboration with international partners on its lunar missions. For Chandrayaan 3, ISRO is open to partnering with other space agencies and research institutions to exchange expertise, resources, and scientific data. Such collaborations foster international cooperation in space exploration and enhance the overall knowledge gained from the mission.
Progress and Challenges
The development of Chandrayaan 3 has progressed steadily since its announcement. ISRO has been actively working on the design and engineering aspects of the mission, leveraging the lessons learned from Chandrayaan 2. The organization is dedicated to addressing the technical challenges that were encountered during the previous mission to ensure a successful landing on the moon's surface.
The COVID-19 pandemic has also presented unique challenges for the mission's timeline, with disruptions in the manufacturing and testing processes. However, ISRO remains committed to overcoming these obstacles and launching Chandrayaan 3 at the earliest opportunity.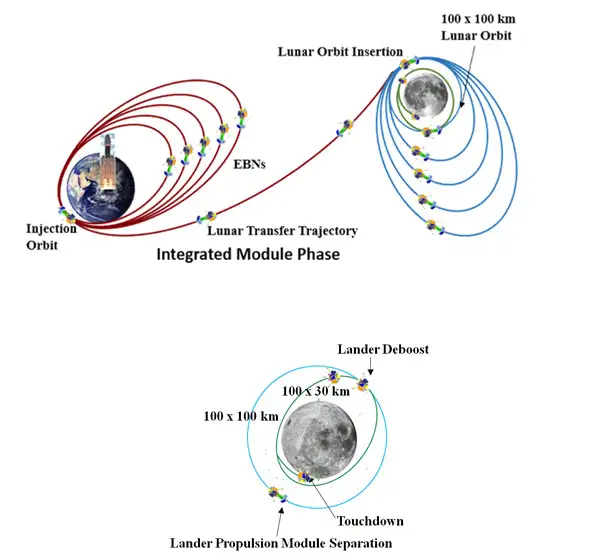 Impact and Future Prospects
Chandrayaan 3 represents a significant milestone in India's space exploration journey, reflecting the country's commitment to scientific research and technological advancements. The mission will contribute to our understanding of the moon's geological history, shed light on the presence of water ice in the lunar polar regions, and explore potential resources for future human missions.
Furthermore, Chandrayaan 3 will inspire a new generation of scientists, engineers, and space enthusiasts in India and around the world. It serves as a symbol of national pride and showcases India's capability to undertake complex space missions on a global scale.
Conclusion
Chandrayaan 3 is a testament to India's growing prowess in space exploration and its commitment to pushing the boundaries of scientific discovery. By building upon the successes of previous missions, Chandrayaan 3 aims to unlock new secrets of the moon and contribute to our broader understanding of the universe. As India continues its journey into space, Chandrayaan 3 promises to be a remarkable chapter in the country's space exploration endeavors, inspiring generations to dream big and reach for the stars.